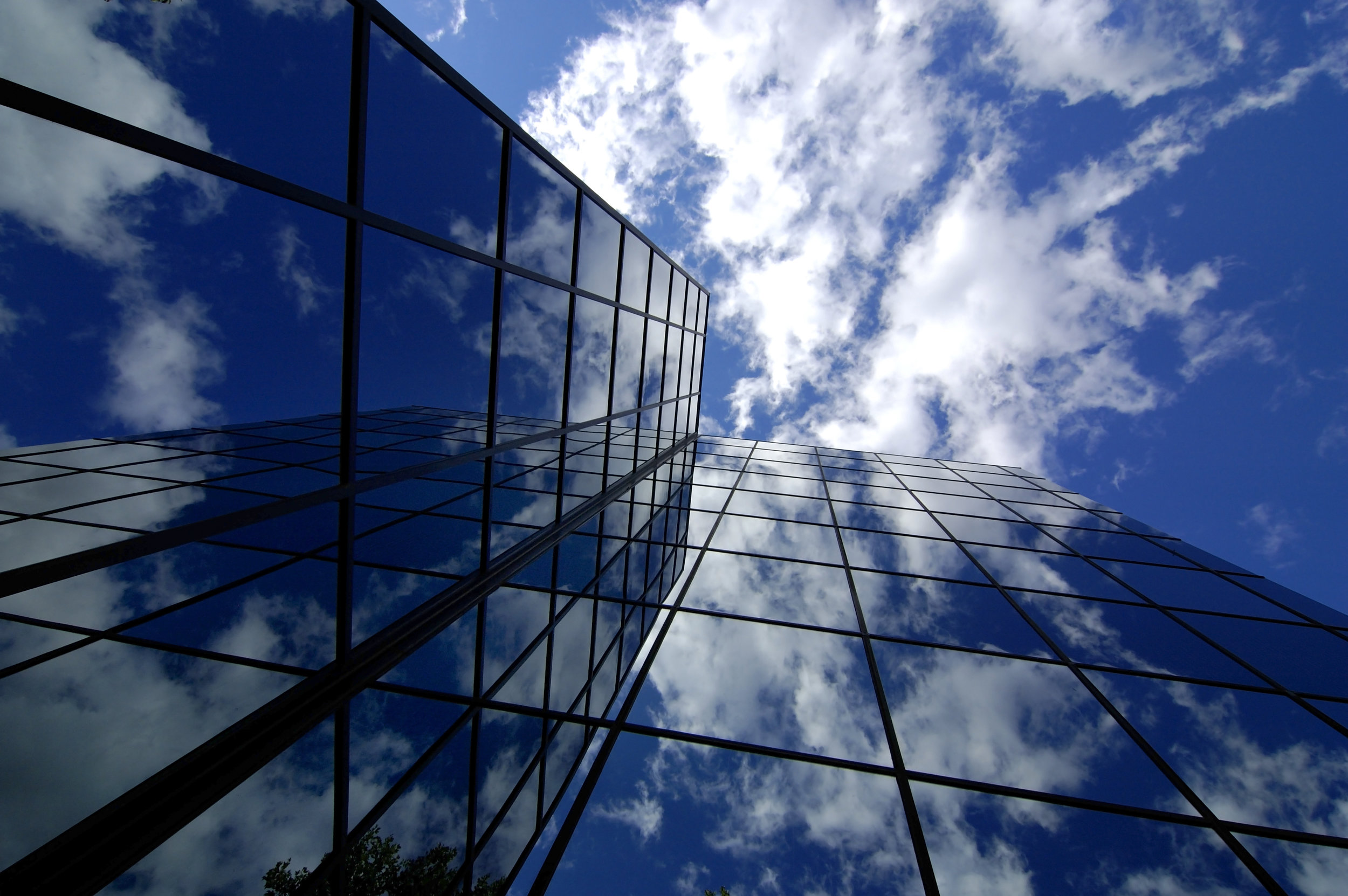 Strategic Guidance for the Digital Age
Viernes ESQ was formed to help companies large and small navigate the changing legal landscape as the digital economy begins to dominate global business. Today's growing enterprise faces nuanced issues requiring strategic guidance. The advisors at Viernes ESQ have unique experience with digital economy enterprises, including high technology companies and emerging multinational corporations. As you are building your business, and as your business begins to reach new heights, we can partner expert legal advice and business savvy practical guidance to help you achieve your goals.
PHONE
(801) 450-8965
OFFICE
967 E. Simpson Ave
Salt Lake City, UT 84106
 
EMAIL
info@viernesesq.com
Mr. Viernes graduated law school from Brigham Young University. His practice of law commenced with the law firm Barnes & Thornburg LLP, an Amlaw 100 firm with nationwide and international clients. Following his time at B&T, Mr. Viernes relocated to Salt Lake City, Utah, joining Ray, Quinney & Nebeker PC and guiding clients in the areas of corporate, real estate and finance, including mergers an acquisitions. Mr. Viernes left RQN to join eBay Inc. as its chief legal counselor focusing on real estate and mission critical infrastructure. As chief counsel to the global mission critical infrastructure and real estate teams at eBay, Mr. Viernes provided strategic guidance, both legal and practical, related to diverse geographic and legal issues, including traditional real estate, intellectual property, utilities, renewable energies, construction, capital procurement and high technology.
For over a decade, Mr. Viernes has provided legal guidance across a wide spectrum of practice areas, including product development, intellectual property licensing, commercial procurement contracting, domestic and international real estate leasing, acquisition, and construction and development, data center construction & development, telecommunications infrastructure development, data center colocation and leasing, cloud hosting and compute services contracting, municipal incentives agreements, utilities interconnection and regulatory filings, and strategic partnership projects. Mr. Viernes has a demonstrated track record of closing deals with a savvy business mind and a sharp legal perspective. He works side by side with business and project teams to drive results that benefit his clients in a meaningful way and allow room for mutual benefit that solidifies lasting successful business partnerships between otherwise opposing parties.
Contact Us
Please feel free to reach out to us for more information using the form below. The materials at this web site are provided by Viernes ESQ for the sole purpose of providing general information about the law and our firm, and do not constitute legal advice. The transmission of this information does not constitute an offer to represent any recipient, and does not create an attorney-client relationship between any recipient and Viernes ESQ or any of our individual attorneys. Although we may periodically update these informational materials, we do not claim or guarantee that they are complete, correct or up to date at any given time. You should not act or refrain from acting based on these materials.
Please complete the form below